arkansas cornbread festival
The cornbread competition puts culinary skills to the test for home cooks and professional chefs alike. Admission is free, but to savor every morsel of the Cornbread experience, be sure to purchase a Cornbread Tasting Ticket. With a ticket, you can sample each competitor's recipe then vote for your favorite cornbread contender. Your votes determine who will receive cash-prizes for best cornbread and side item!
More info coming soon…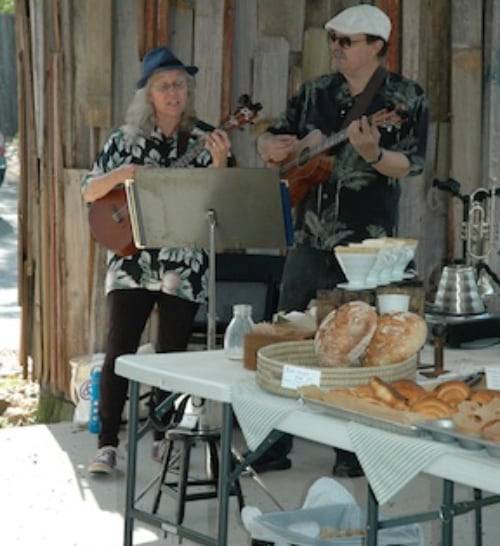 Whether it's nostalgia, a love of handcrafted art or plain old fun, something will draw you to The Bernice Garden Market. And once seen it, you'll have to come back because everything is so unique. All items sold are vintage, antique, upcycled/recycled, handmade or original art.
More info coming soon…